1256 Evergreen Ave, Pittsburgh, PA 15209
Millvale
(412) 821-2000
demorespizzeria.com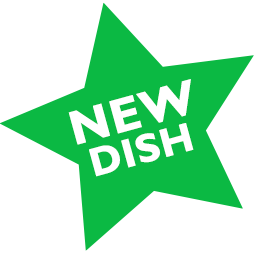 Restaurant Week Special
$20.17 Dinner

Appetizer Course
House Salad
Cleaned, cut, and mixed daily. Choice of dressing served on the side.

Main Course
Six-Layer Lasagna
Heaping serving of your choice of bolognese or cheese lasagna served with a hearty side of garlic bread.

Dessert
Housemade Cannoli
Lightly sweetened ricotta filling with chocolate chips and cannoli pastry.

ADVERTISEMENT
---