242 W. Station Square Dr, Pittsburgh, PA 15219
Station Square
(412) 261-3477
meltingpot.com/pittsburgh-pa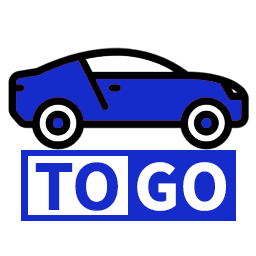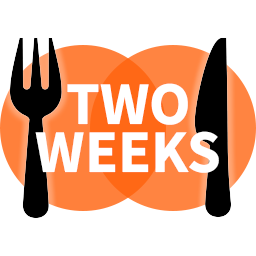 Restaurant Week Special
$45.21 Dinner Dine-In

FIRST COURSE: CHEESE FONDUE
Black Truffle Cheddar
White Wine, Garlic, Cream Cheese, Cheddar Cheese Blend, Black Truffle Sea Salt, Black Peper

Quattro Formaggio
Butterkäse, Fontina, Fresh Mozzarella, Parmesan, White Wine, Roasted Garlic, Basil & Sun-Dried Tomato Pestos

Classic Alpine
Gruyère, Raclette, Fontina, White Wine, Garlic, Nutmeg

SECOND COURSE: SALAD
Strawberry Pecan
Spinach, Strawberries, Feta, Candied Pecans, Housemade Lemon Poppyseed Vinaigrette

Melting Pot House
Romaine, Iceberg, Cheddar, Tomatoes, Croutons, Scallions, Egg, Choice of Housemade Dressing

California
Mixed Greens, Candied Pecans, Gorgonzola, Tomatoes, Housemade Raspberry Walnut Vinaigrette

ENTREE COURSE: Big Night Out
Entrée includes seasonal vegetables and signature dipping sauces.

Premium Filet Mignon, Teriyaki-Marinated Sirloin, Herb-Crusted Chicken Breast, Shrimp, Atlantic Salmon, Wild Mushroom Sacchetti

Entree Cooking Styles
Seasoned Court Bouillon: Seasoned Vegetable Broth
Cast Iron Grill: Tabletop Grilling
Coq au Vin: Burgundy Wine, Mushrooms,
Scallions, Garlic

CHOCOLATE FONDUE
Choose one chocolate fondue to complete your meal.
See our dessert menu for all the decadent details.
---
Takeout Options

$27 Cheese-Salad-Chocolate Combo
Cheese Fondue, Salad Course and Chocolate Fondue from menu listed above.
Due to the nature of our "Big Night Out" main course we cannot make this available for takeout.

$60 Deluxe Cheese & Chocolate for Two
Cheese Fondue for 2 & Charcuterie Board, Chocolate Fondue for 2 & Sweet Additions

Charcuterie Board includes Premium Cured Meats, Artisan Crackers, Cornichons, Sweet Peppers, Kalamata Olives, Fig Preserve & Whole Grain Mustard.

Sweet Additions includes Macaroons, Slice of Seasonal Cheese Cake & Creme Puffs



ADVERTISEMENT
---