655 Rodi Rd, Suite 1 Pittsburgh, PA 15235
Penn Hills
412-371-5560
greenforestdining.com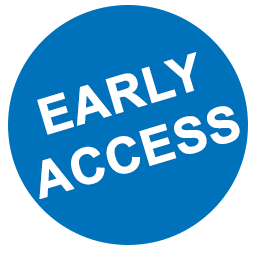 Restaurant Week Special
$35.19 Dinner

From The grill: Dry aged Prime Ribs, Picanha ( rump steak) , Rib Eye, Picanha w/ garlic, NY Strip, Filet wrapped in bacon, Filet crusted parmesan cheese, Filet with mushroom madeira sauce, Top Sirloin, Top Sirloin w/ chimichurri sauce, Beef Short Ribs, Skirt Steak, Lamb Chop , Lamb Leg, Pork Chop, Pork Belly, Baby Back Ribs, Brazilian Sausage, Turkey wrapped in bacon, Chicken Drumstick.

Hot bar: Feijoada (black beans in Brazilian style), White rice, Mix Seafood in coconut sauce, Chef's dish of the day, soup of the day. Fried Banana, Cheese Bread, Fried yucca.

Cold bar: Oyster, Shrimp , Octopus Salad, Sashimi, Mix Seafood, Hot Smoked Salmon, Cold Salmon, Mussels, Crab Salad, Grilled Portobello Mushroom, Grilled Zucchini, Grilled Asparagus, Grilled Onions, Farro, Tabbouleh , Fresh Mozzarella, Potato salad(Brazilian style) and more. Cold cuts table: Homemade Prosciutto, Imported Salamis, Manchego cheese, Smoked Gouda, Swiss Cheese, Marinated Olives, Homemade: Steak sauce and Hot Peppers sauce.
Available for dine-in only. Not available for online, takeout or to-go orders.


ADVERTISEMENT
---