145 Allegheny Ave, Oakmont, PA 15139
Oakmont
(412) 794-8545
thelotatedgewater.com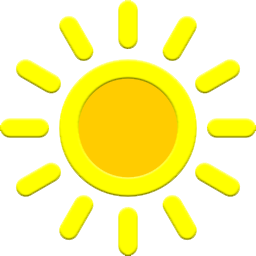 Restaurant Week Special:
$20.19 Lunch

COURSE ONE

Cauliflower Soup
Fresh herbs, cracked pepper, extra virgin olive oil

Watermellon Caprese
Fresh mozzarella, cucumber-tomato salsa, balsamic reduction

COURSE TWO

Grilled Peach & Proscuitoo Toast
Ricotta, grilled peach, prosciutto, honey, sourdough

Chicken & Waffles
Corn & chive waffle, pomegranate-bourbon syrup

Beet Reuben
Smoked beet, swiss, house-made sauerkraut, thousand island, rye.
Served with carrot-walnut coleslaw.

Country Fried Philly Cheesesteak
Pan fried with smoked cheddar, sweet pepper, banana pepper, red onion arugula & dijonaise.
Served with sweet & sour cucumber salad.
---
$35.19 Dinner

COURSE ONE

Cauliflower Soup
Fresh herbs, cracked pepper, extra virgin olive oil

Watermellon Caprese
Fresh mozzarella, cucumber-tomato salsa, balsamic reduction

COURSE TWO

Crab Cavatappi
Jumbo lump crab, roasted corn, cherry tomato, basil, parmesan, garlic, extra virgin olive oil, chili flake

Seared Scallops
Bacon-pepper jam, warm kale & quinoa salad, balsamic reduction, pesto

Hanger Steak
Baby carrot, roasted corn, cipollini onion, fried artichoke, cabernet demi

COURSE THREE

Key Lime Creme Brulee
Toasted coconut

Peach Cobbler
Brown sugar crumble

ADVERTISEMENT
---