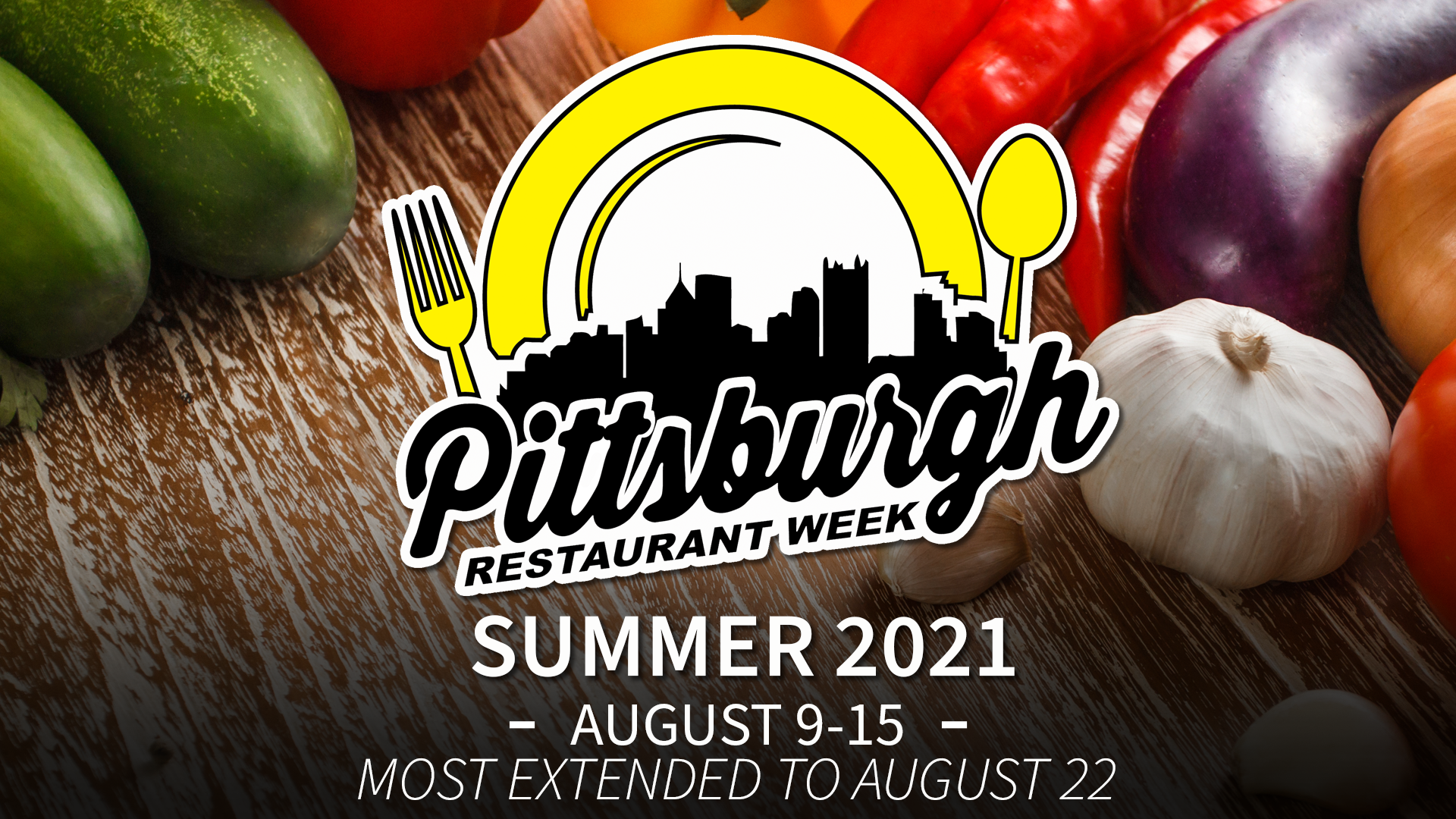 Pittsburgh Restaurant Week Summer 2021 • August 9-22
Extended to 14 Days • Takeout Available • Some Reservation Only
Participating restaurants are committed to operating within all local, state and federal health and safety guidelines which include necessary occupancy restrictions.
Guests should wear face coverings upon arrival, while being seated and anytime moving about the restaurant.
Many restaurants are "doubling down" by extending their usual week-long special menus an extra week to make them available to additional patrons this season and still abide by occupancy restrictions.
The list of participating restaurants is still be curated. Please check back in July for the list of participating locations.
---