Step 1 Complete
As a registered restaurant for the Pittsburgh Restaurant Week celebration, you are to submit a special menu that you will honor during the dates of restaurant week. These menus are posted on a rolling basis and are critical to your restaurant week success.
Step 2: Submit Special Menu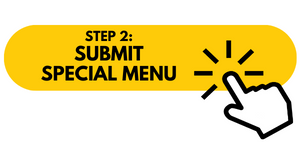 Once the limited-time menu has been determined, upload the special menu through the website to receive the full benefit of the celebration. It is recommended the menu is provided as text-only and not embedded in a prepared graphic. Once the menu is provided, it will be posted to the restaurant's profile.
Restaurant Week Logo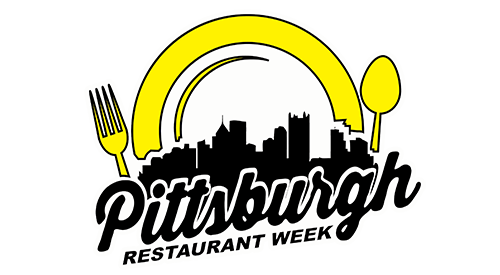 Click on this logo for a higher resolution file.
For alternate logo file types, contact info-at-pittsburghrestaurantweek.com.
Frequently Asked Questions
Can I do multiple weeks?
Yes. If you would like to do multiple weeks, then on the Monday following the close of restaurant week be sure to post and tag @PghRestaurantWk that you are extending your special menu so it can be shared on the relevant social networks.