Take a spin on the Pittsburgh Restaurant Week Roulette Wheel to discover or re-discover a great local dining deal to enjoy during restaurant week.
Be advised: This Wheel Will Be Updated on July 15, 2022 For Summer 2022.
Click the Roulette Image below to RE-SPIN and Discover or Re-Discover a great local restaurant with a special menu.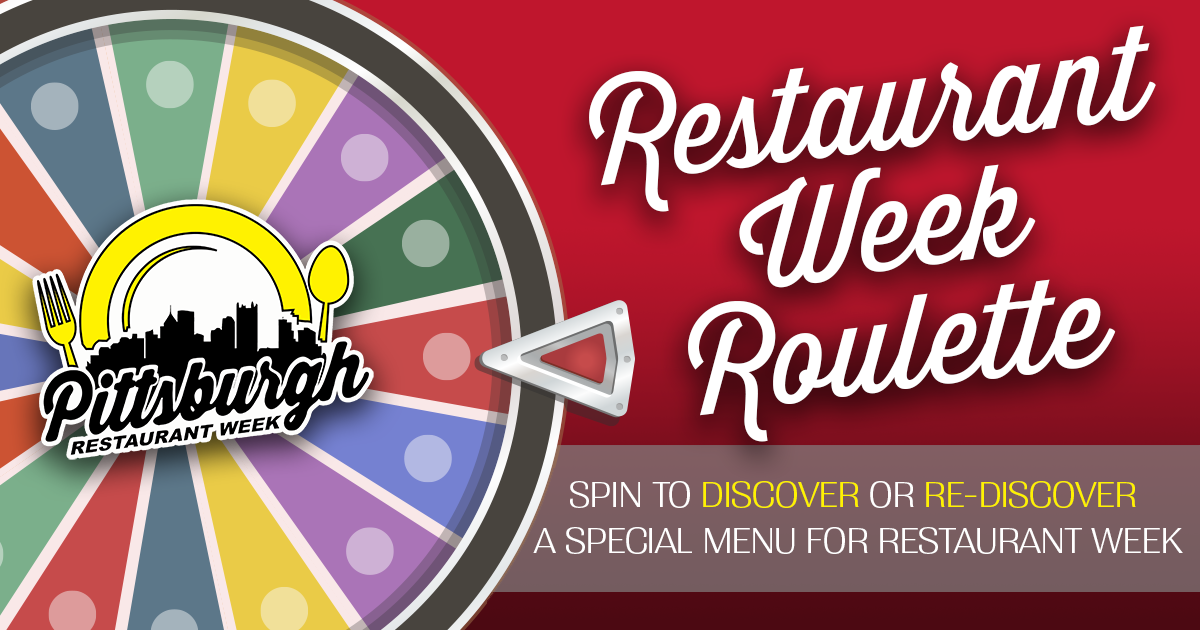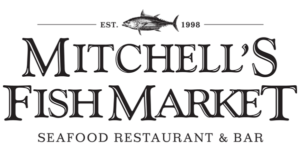 Mitchell's Fish Market (Galleria)
South/Mt. Lebanon
$35.22 Dinner
>> View Restaurant Week Special Menu
>> Reserve Now on OpenTable