2193 Babcock Blvd, Pittsburgh, PA 15209
Ross Township
412-822-8888
mediterranocuisine.com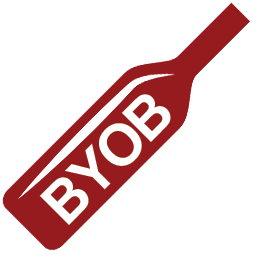 Restaurant Week Special:
$20.13 Three-Course Fixed Price Meal
Salad
Quinoa Salad
blended Quinoa salad tossed in a balsamic vinaigrette over local field greens
Entree
served with seasonal mixed vegetables and rice pilaf
Sesame Crusted Grilled Swordfish
with a honey tahini glaze
Skewer Sampling of lamb, chicken, and cremini mushroom
skewered with onions and peppers served with a lemon oregano sauce.
Dessert
Blueberry Galaktoboureiko
Greek custard between layers of sweet flaky phyllo
Vegetarian entree options available upon request.
Available for dine-in only. Not available for online, takeout or to-go orders.

ADVERTISEMENT
---