538 California Ave Pittsburgh, PA 15202
Avalon
(412) 415-0338
skinnypetes.com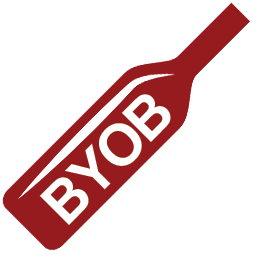 Restaurant Week Special:
$20.13 Specialty
Field-to-Fork Salad
Featuring "Yarnick's Farm" produce from Indiana, PA;
served with our house-made Tomato & Parmesan Dressing
http://www.yarnicksfarm.com
"Pasture Perfect Beef" Flatbread
Showcasing locally raised Black Angus Beef from Grove City, PA
with Roasted Mushrooms, Sweet Bell Peppers, Caramelized Onions & Horseradish Cheddar Cheese.
http://www.pastureperfectbeef.net
Available for dine-in only. Not available for online, takeout or to-go orders.

ADVERTISEMENT
---