9101 Perry Highway Pittsburgh, PA 15237
North Hills
(412) 318-4871
bistro9101.com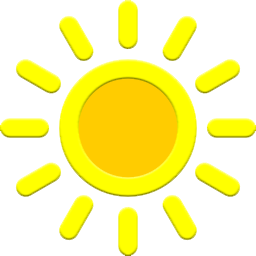 Restaurant Week Special
$25.15 Multi-Course Dinner

Appetizer:
Roast local peaches wrapped in prosciutto, served with a balsamic reduction and goat cheese.

Entree Salad:
Grilled Wild Salmon and Scallop on a bed of arugula, feta cheese, fresh berries and a raspberry vinaigrette.
Available for dine-in only. Not available for online, takeout or to-go orders.

ADVERTISEMENT
---