500 Grant Street Pittsburgh, PA 15219
Downtown
412-391-4152
thecarltonrestaurant.com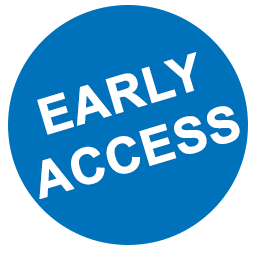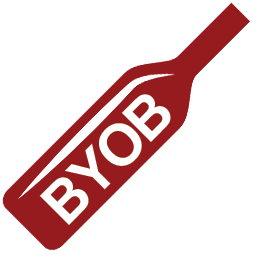 Restaurant Week Special:
$35.15 Multi-Course Dinner
with Wine Pairings – $49.15

FIRST COURSE

TOMATO & MOZZARELLA SKEWERS
Heirloom Tomatoes, Ciliegini Mozzarella, Hydroponic Greens,
Basil, Olive Oil, Sea Salt and Pomegranate Balsamic
SAUVION ET FILS LOIRE VOUVRAY CHENIN BLANC'12 

SMOKED SALMON RAVIOLI
House Smoked Salmon, Lemon infused Feta Cheese and Dill.
Caper-Brown Butter, Ratatouille Ceviche
CASTLE ROCK MENDOCINO SAUVIGNON BLANC'13

CHICKEN BRUSHETTA
Chicken Breast, Fig, Apples & Brie,
Sweet & Sour Orange Glaze, Arugula
PARDUCCI MENDOCINO "SMALL LOT BLEND"'12 

SECOND COURSE

SHRIMP & CRAB PASTA
Jumbo Lump Crab, Bay Shrimp, Giglio Noodles, Tomatoes, Artichokes,
Spinach & Light Citrus Cream, Balsamic Drizzle, fresh Herbs
MUDHOUSE "HAYMAKER" MARLBOROUGH SAUVIGNON BLANC'14

STEAK MILANESE
Herb breaded 6 ounce Filet, Chorizo-Potato Hash, Bernaise, Onion Threads
BRIDGES SONOMA COAST PINOT NOIR'12

FLORIDA GROUPER
Asiago Risotto, Hearty Tomato Provencal, chopped Asparagus, Basil Oil and Micro Greens
BEAULIEU VINEYARD CALIFORNIA "COASTAL CHARDONNAY"'13

THIRD COURSE

WHISKEY BREAD PUDDING
with Vanilla Ice Cream

WILD BERRY CHEESECAKE
with Mango Chutney

CHOCOLATE CRÈME BRULEE
with Chocolate Chips

FEATURED COCKTAIL

CARLTON BACK PORCH LEMONADE
In a Highball Glass
2 ounces of Maker's Mark 46
1/2 ounce Apricot Brandy
1/2 ounce Limoncello
Splash of Soda Water
2 fresh Squeezed Lemon Slices
Served on the Rocks with an Orange Slice
Available for dine-in only. Not available for online, takeout or to-go orders.


ADVERTISEMENT
---