5491 Penn Ave Pittsburgh, PA 15206
Garfield
412.404.8487
verdepgh.com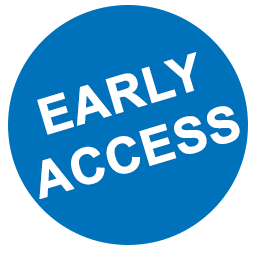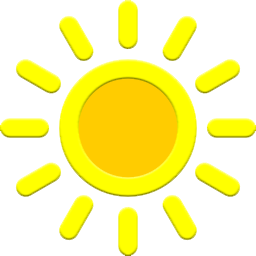 Restaurant Week Special:
$30.15 Multi-Course Dinner
select one per course

Botanas / Appetizers

GAZPACHO AL CHILE POBLANO
Roasted tomatoes and poblanos, mango,
cornbread crouton, egg, chile oil

ENSALADA MERCADO
Mixed lettuces, tomato, egg, potatoes,
green beans, beets, radish, queso anejo,
agave nectar vinaigrette

ELOTES
Grilled local sweet corn, jalapeno-mayo,
aged cotija cheese, chili powder

Especialidades / Specialties

PESCADO CON MOLE AMARILLO
Grilled catch-of-the-day, mole amarillo,
blue potatoes, green beans, caramelized
fennel, cilantro oil

CARNE ASADA
6oz Jubilee Hilltop Ranch sirloin,
chimichurri, summer squash salsa,
peruano beans

ENCHILADAS DE HONGOS
Wild mushroom enchiladas, beets, kale,
farro, ancho-tomato sauce side salad

Postres / Desserts

HELADO
Fried ice cream, fresh peaches, whipped
cream, pepitas, lime zest

FLAN
Coffee-infused flan, pepita-cake crumble,
whipped cream, berries

Casa Verde Margarita-$5
Hornito's Tequila Shot or Flight-$5
with purchase of PRW dinner

---

$15 Multi-Course Brunch – Sunday
select one per course

Especialidades / Specialties

CHILAQUILES
Crisp Tortilla chips, ancho-tomato sauce, black beans,
Chihuahua cheese, fried egg, chorizo
(add $1 for seitan "chorizo")

CABALLEROS POBRES
Mexican "French" toast! Egg-battered brioche, shaved
apples, blackberry gastrique, fresh berries, whipped
cream, granola, cumin-spiced PA maple syrup

BURRITO DESAYUNO
Chorizo, scrambled egg, mushroom, rice, beans,
pico de gallo, Oaxacan cheese
(add $1 for seitan "chorizo")

Acompañamientos / Sides

TOCINO
Bacon with coriander brown sugar

HASH DE CAMOTE
Achiote-sweet potato hash with rajas and cotija

Gratis / Complimentary / Complimentary

CHIPS & SALSA

COFFEE, TEA, OR SODA

$5.15 Casa Verde Margarita, Bloody Maria, Bloody Mary with purchase of PRW brunch
Available for dine-in only. Not available for online, takeout or to-go orders.


ADVERTISEMENT
---