1701 Duncan Avenue Allison Park, Pennsylvania 15101
North Hills
(412) 369-9050
bluenorth1701.com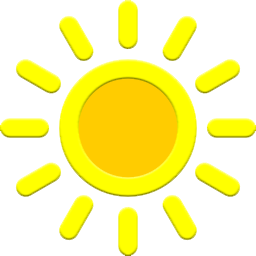 Restaurant Week Special:
$29.16 Dinner
Featuring selected bottles of wine for $20.16!

(Each course, choice of 1 )

First Course
* Herbed Corn Chowder

* Grilled Vegetable Terrine with Micro Basil & Goat Cheese Vinaigrette

* Smoked Trout with Baby Arugula, Granny Smith Apples, Shaved Red Onion & Horseradish Vinaigrette

Second Course

* B.B.Q. Bacon Wrapped Shrimp with Fresh Corn Polenta & Crispy Onions

* Vegetable Frito Misto with Tuscan Aioli & Fresh Lemon

* Crispy Scallops with 3 Bean Salad & Dijon Vinaigrette

Third Course

* Roasted Chicken Confit with Asiago Risotto, Baby Spinach & Mushroom Ragout

* Housemade Ricotta Cavitelli with Roasted Summer Vegetables, Tomato Coulis & Fresh Basil Oil

* Grilled Flank Steak with White Cheddar Potato Rosti, Carrot-Parsnip Mash & Irish Whiskey Sauce
Available for dine-in only. Not available for online, takeout or to-go orders.

ADVERTISEMENT
---