655 Rodi Rd, Suite 1 Pittsburgh, PA 15235
Penn Hills
412-371-5560
greenforestdining.com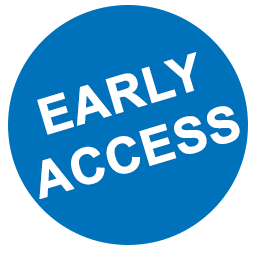 Restaurant Week Special:
$35.16 Dinner

From the grill: Picanha, Leg of Lamb, Beef Ribs, Lamb Chops, Filet Mignon, w/ parmesan Cheese, Brazilian Sausage, Filet Mignon w/ Madeira Sauce, Rib Eye, Top Sirloin, Pork Loin, Skirt Steak, Chicken Wings,Chicken Drumstick, Filet Mignon wrapped in Bacon, Turkey Wrapped in Bacon, Sirloin w/Chimichurri Sauce, Baby Back Ribs, Picanha w/ Garlic and Prime Ribs.

Hot buffet: Feijoada( brazilian traditional dish made w/ black beans and pork), white rice, seafood mix in coconut milk sauce), and two savory more dishes that can change every day. Salad bar : a great selection of salads: sushi and sashimi, octoplus salad, grilled aspargus, portobella mushroom, eggplant, zucchini, mix seafood, farro salad, shrimp ,oyster and more.
Available for dine-in only. Not available for online, takeout or to-go orders.


ADVERTISEMENT
---