1712 Murray Ave, Pittsburgh, PA 15217
Squirrel Hill
(412) 421-8801
silkelephant.net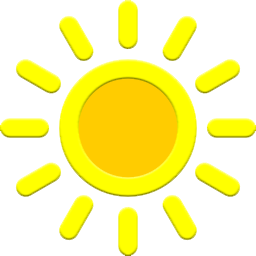 Restaurant Week Special:
$20.17 Specialty

Enjoy these two appetizers for $20.17. Perfect to share or enjoy as your entrée.

Tamarind Glazed Pork Belly – over arugula and Tom Yum risotto and
garnished with spicy mayo and sesame seeds

Ahi Tuna Tartar – garnished with Thai Pico de Gallo and served with
Taro match stick chips, guacamole and kaffir lime
Available for dine-in only. Not available for online, takeout or to-go orders.

ADVERTISEMENT
---