125 W Station Square Dr, Pittsburgh, PA 15219
Station Square
(412) 261-3477
meltingpot.com/pittsburgh-pa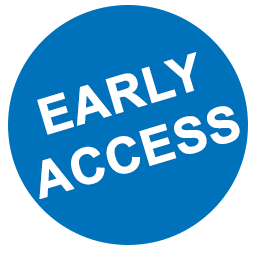 Restaurant Week Special:
$28.17 Dinner
select one per course

– CHEESE FONDUE –
Wisconsin Cheddar
Aged cheddar and Emmenthaler melted
with lager beer, garlic and spices.

Loaded Baked Potato Cheddar
Cheddar cheese blend, our Green
Goddess, Garlic & Wine Seasoning,
potatoes, bacon and scallions.

Quattro Formaggio
Award-winning Butterkäse and Fontina
cheeses with garlic, basil and tomato
pestos and mozzarella and parmesan.

Premium Cheese Fondue Dippers
Complement any of our award-winning cheese fondues with a selection of artisanal Italian meats.
Ask your server for details! $4.95 per plate

– SALAD –
California
Mixed baby salad greens, Roma tomatoes, candied
pecans and Gorgonzola cheese with Raspberry Walnut
Vinaigrette.

The Melting Pot House
Romaine and iceberg lettuce, cheddar cheese, tomatoes, crispy croutons and egg with your choice of house-made dressings: sweet & tangy or peppercorn ranch.

– ENTREE –
All entrees include seasonal vegetables and signature dippings sauces

Featured Entrée
Teriyaki-Marinated Sirloin • Jerk Filet • Sweet & Spicy Glazed Shrimp • Roasted Garlic-Crusted Chicken • Featured Pasta

• Add a lobster tail to your entree. 10.95 •
Available for dine-in only. Not available for online, takeout or to-go orders.

ADVERTISEMENT
---