372 Butler Street, Etna, PA 15223
Etna
(412) 204-6147
seasonspgh.com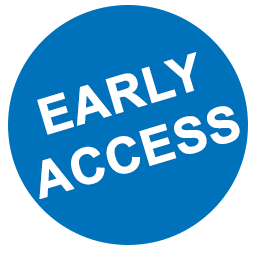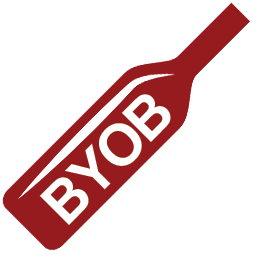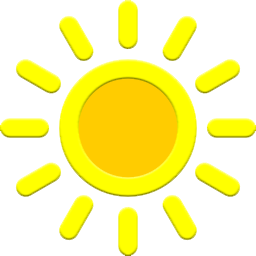 Restaurant Week Special:
$35.19 Lunch or Dinner
***=vegetarian/vegan option

Seasonal cocktail: TBD

Savory Snacks to Start:
House grown radish with butter, JQ Dickinson sea salt
Tasting of honey, with grilled crispy flatbread
Bone marrow custard with walnut-herb "gremolatta" or white bean custard with walnut-herb "gremolatta"***

Course 1:
cucumber consomme, dill, yogurt powder, borage, lacto fermented cucumber relish, trout roe ***=veg option does not contain trout roe

Course 2:
compressed melons, housemade cherry vinegar, shaved venison "prosciutto", wild herbs ***=veg option does not contain prosciutto
Add foie gras:+12

Course 3:
sourdough bread, whipped cured duck fat, cultured butter, seasonal vegetable puree, JQ Dickinson sea salt

Course 4:
Hen egg, with sweet corn pudding, charred corn, herbs, chanterelle mushroom

Course 5:
Exploration of tomatoes: as many different varieties of tomatoes as we can source

Course 6:
Seasons Salad-a salad consistening of herbs, vegetables, grains, nuts all grown in the Seasons garden or foraged by the team @seasons

Course 7: Choice of Entree
Add truffles:mp

Housemade tofu, plum-saved red wine glaze, hickory nuts, ratatouille
or
Cherrywood grilled Amish chicken, thyme pan sauce, chicken skin chip, ratatouille

Course 8:
Gooey brown butter cake, peach jam, peach kerenal infused cream, maple ice cream

Sweetsnacks
shortbread cookie with berry jam
honey comb with lavendar flower
raspberry fruit roll up

Offering wine pairings for a suggested donation of $35.19 with proceeds going to Children's Hospital. Restaurant is cash only for restaurant week.
Available for dine-in only. Not available for online, takeout or to-go orders.

ADVERTISEMENT
---