5904 Bryant Street Pittsburgh, PA 15206
Highland Park
(412) 404-7573
casa-brasil.com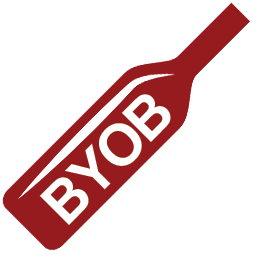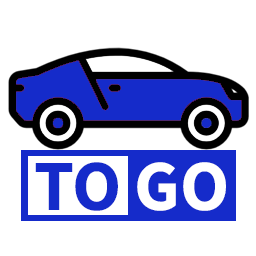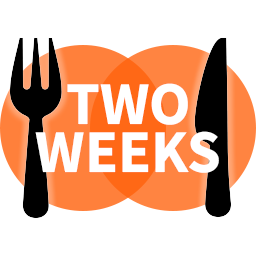 Restaurant Week Special:
$20.20 Dinner Takeout

Restaurant Week at Casa Brasil will be celebrated takeout style with 2 gluten- free entrees created exclusive for the occasion:

1) Rabada (rra·ba·duh) – Oxtails with potatoes and watercress
Oxtail with potatoes garnished with fresh watercress served with a side of rice and pinto beans.

2) Moqueca de Feijão Fradinho – Black-eyed peas "Moqueca" (mo-KEH-kah)
Black-eyed pea with green beans stew cooked in coconut milk, bell peppers, tomatoes, onions, and palm oil.Served with white rice and a side of farofa

Takeout: Order online:
https://www.casa-brasil.com/order-online
Via Phone: 412-404-7573

Delivery: Order via GrubHub
https://www.grubhub.com/restaurant/casa-brasil-5904-bryant-st-pittsburgh/1950277

Hours of Operation:
Sunday – Friday – 4:30 pm-9 pm
Saturday: 11 am- 9 pm
Takeout or Delivery with Grubhub
No-Dine In
Available for dine-in only. Not available for online, takeout or to-go orders.

ADVERTISEMENT
---