226 W Station Square Dr, Pittsburgh, PA 15219
Station Square
(412) 690-2404
joescrabshack.com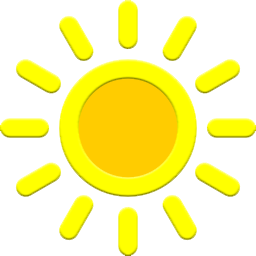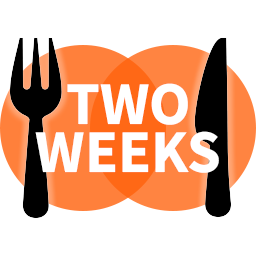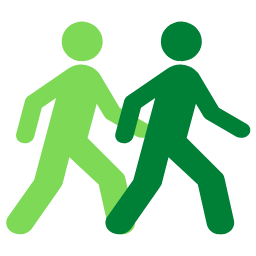 Restaurant Week Special Menu:
$40.22 Dinner
Salads
CHOICE OF ONE

SIDE HOUSE SALAD
Lettuce, tomato, red onion, cheese, croutons, with choice of dressing

SIDE CAESAR SALAD
Romaine, croutons, Parmesan with Caesar dressing

Appetizers
CHOICE OF ONE
CAPTAIN'S CALAMARI
Fried calamari, carrots, red peppers, and jalapeños with marinara

VOODOO CHICKEN FINGERS
Cajun flavored with fries and ranch

Entrées
CHOICE OF ONE

STUFFED FLOUNDER
Flounder filled with seafood stuffing, cheese and jalapeños, topped with a creamy lobster sauce, white rice and seasonal vegetables

SEARED SALMON
Marinated salmon in a Cajun BBQ sauce, served over white rice and seasonal vegetables

GRILLED HERB CHICKEN
Chicken breasts topped with herb butter, mashed potatoes and seasonal vegetables

CRISPY FRIED SHRIMP
With fries, coleslaw and hushpuppies

ADD ON 1/2 LB. SHRIMP +$12

Dessert
MINI KEY LIME PIE

MINI CRABBY APPLE CRUMBLE
Available for dine-in only. Not available for online, takeout or to-go orders.

ADVERTISEMENT
---