8070 Ohio River Blvd, Pittsburgh, PA 15202
(412) 761-2233
cafenottepgh.com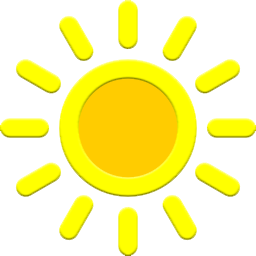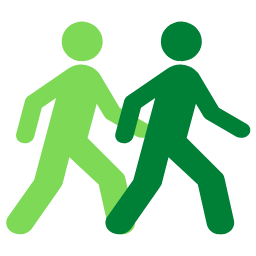 Restaurant Week Special:
$45.23 DINNER

Appetizers
Arancini: Risotto balls with ricotta, basil and tomato. Lightly breaded and fried with marinara sauce buffalo mozzarella and basil.

Pan Fried Mozzarella: Fresh mozzarella lightly breaded & served over house marinara.

Mini Crab Cakes: Lump crab with house made remoulade sauce.

Salad Course
House Mista: fresh field greens tomatoes, red onion, kalamata olives with our house made Italian vinaigrette dressing

Caesar Salad: fresh Romaine lettuce, our lemon croutons with a house made Caesar dressing.

Entrees
Notte Pasta: fresh cavatelli with house made meatballs topped with house made marinara.

Short Ribs: Off the bone served over house made pappardelle pasta tossed in a veal demi and mushroom sauce and asparagus.

Rosemary Chicken: A boneless chicken lightly dredged in a rosemary infused egg wash served over linguini with a lemon and thyme.

Salmon Pan: seared Chilean salmon in a maple bourbon sauce served over asiago risotto and fresh broccoli.

Our House Made Desserts
Vanilla Bean Gelato

Triple Berry Cake

House make Tiramisu
Available for dine-in only. Not available for online, takeout or to-go orders.

ADVERTISEMENT
---