2224 E Carson St Pittsburgh PA 15203
South Side
(412) 586-7015
lapalapapgh.com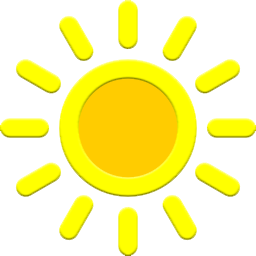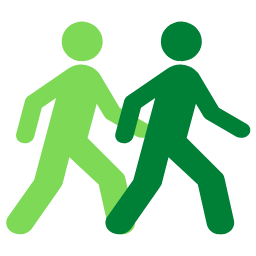 Restaurant Week Special:
$29.23 DINNER

Course 1.
Freshly made vegetable soup.

Course 2.
Chicken breast mixed with our home-made mole sauce (a perfect blend of spices, dried chiles and chocolate) or Potato flautas as a vegetarian alternative.

Course 3.
Churros & Ice cream!
Fried pastry dough covered in sugar and cinnamon with ice cream on the side.
Available for dine-in only. Not available for online, takeout or to-go orders.


ADVERTISEMENT
---