301 Fifth Avenue, Suite 101, Piatt Place Pittsburgh, PA 15222
Downtown
412-201-6992
mccormickandschmicks.com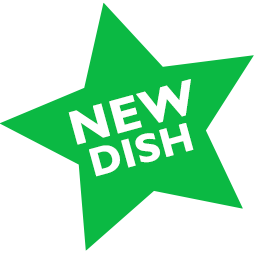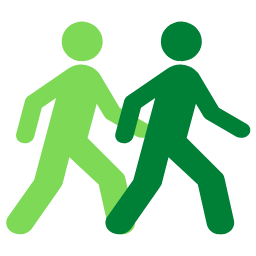 Restaurant Week Special:
$45.23 DINNER

Starter (choice of)
Bibb Lettuce Salad (special item)
Creamy Dijon, Shaved Parmesan Reggiano, Shaved Radish

Blue Crab and Corn Chowder (special item)
Crab, Corn Salsa, Chili Oil

Prosciutto Wrapped Mozzarella Bruschetta (special item)
Arugula, Marinated Tomato Salad, Balsamic Glaze

Entrée (choice of)
Grilled Salmon with Summer Succotash (special item)
Carrot Chipotle Sauce, Lemon Beurre Blanc

Honey Tabasco Glazed Shrimp and Grits
White Cheddar, Roasted Corn, Smoked Honey Tabasco Glaze

Seared Sichuan Tuna (special item)
Sticky Rice, Braised Baby Bok Choy, Pineapple Ponzu, Beet Powder

9 oz. CAB Top Sirloin Au Poivre (special item)
Mashed Potatoes, Peppercorn Brandy Demi

Dessert (choice of)
New York Cheesecake
Blueberry Compote, Whipped Cream, Mint

Mango Crème Brulee (special item)
Caramelized Sugar, Diced Mango
Available for dine-in only. Not available for online, takeout or to-go orders.


ADVERTISEMENT
---