960 Penn Ave, Pittsburgh, PA 15222
Downtown
(412) 904-2213
eatscarpino.com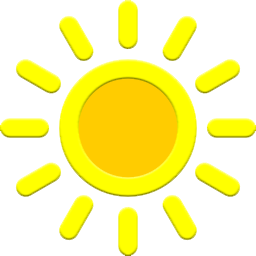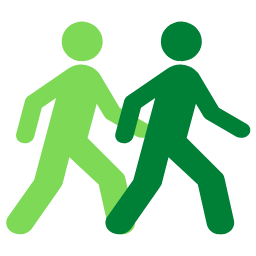 Restaurant Week Special:
$42.23 DINNER
Open Wednesday through Sunday

Your Choice of App: (Choose One)

Watermelon Gazpacho Shooters – infused with vodka, hint of habanero; topped with shredded Phyllo Puff. Dusted with lavender and Sea Salt

Caponata Tartlet – classic Italian – traditionally eggplant is pickled throughout the year, our version is served as a tartlet with feta cheese and edible flowers

Garlic Shrimp Bruschetta – tradition bruschetta, elevated with a concasse of shrimp scampi, tomato, basil, and balsamic glaze

Your Choice of Entree: (Choose One)

Steak Marsala – NY Strip with crack black pepper corn, Marsala wine, cream sauce with cremini mushrooms, and our homemade potato puree

Roasted Corn and Tomato Stuffed Acorn Squash – roasted acorn squash served in its own gourd and stuffed with charred corn, roasted tomato, and cannellini beans; finish with confit and smoked sage leafs

Braised Beef Cheeks with Polenta – braised for 12 hours, served atop a cheesy polenta, demi glace and roasted heirloom carrots

Mediterranean Chilean Sea Bass with Couscous – pan seared to perfection; atop a ragu of tomatoes, kalamata olives, fennel, and garlic

Your Choice of Dessert: (Choose One)

Chocolate Ricotta Cheesecake with Sour Cream Glaze – the richness of chocolate lighten by the airiness of ricotta; cut with sour cream and finished with chocolate espresso crust

White Chocolate Panna Cotta with Raspberry Sauce – the Italian version of an eggless custard; made with heavy cream, white chocolate, and vanilla. finished with a raspberry coulis
Available for dine-in only. Not available for online, takeout or to-go orders.


ADVERTISEMENT
---