1225 Grandview Ave, Pittsburgh, PA 15211
(412) 586-4926
steelmillsaloon.com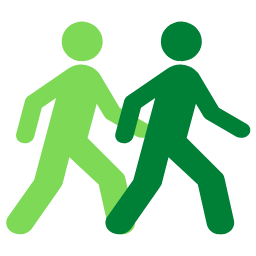 Restaurant Week Special:
$28.23 DINNER

Course One (Pick One)

Roasted Cauliflower Steak, Seasoned with our trademarked house seasoning. Then grilled with lite oil and served with a drizzle of our Herb avocado dressing, and garnished with fresh parsley.

Burrata on Summer Salad. Our Summer Salad includes arugula, black berries, raspberries, strawberries, and cucumber. topped with Burrata and or signature honey vinaigrette.

Beer Battered Asparagus will Lemon Herb Aioli.

Course Two (Pick One)

Three Blackened large Black Tail Tiger Shrimp, served over Smoke Gouda Risotto, with mushrooms and spinach.

JackFruit stirred fried with Broccoli on a bed of garlic oil white rice

Grilled Pineapple Marinated Chicken on a bed of Kale topped with Pineapple relish.

Course Three (Pick One)

A Cannoli filled with our tasteful filing that includes chocolate chips. Served with a strawberry and whipped cream.

A slice of our rich cheesecake. Served with a strawberry and whip cream.
Available for dine-in only. Not available for online, takeout or to-go orders.


ADVERTISEMENT
---