234 Bridge Street Bridgewater, PA 15009
Bridgewater
(724) 371-0732
1810tavern.com/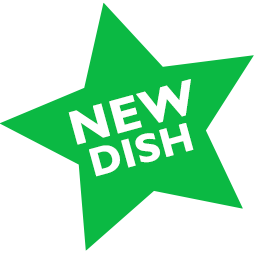 Restaurant Week Special:
$20.13 Specialty
"$20.13 New Year's Revolution"


Ivory White Salmon, Wild Boar, Beer Braised Red Cabbage, Celebrator Semi Fredo, Basil Funnel Cake
---
"Yes, it's kind of playful," says executive chef Phil Miller, whose Beaver County kitchen is known for its twists on the classics. "But we wanted to introduce customers to something they've never seen before."
Read more: Weeklong event celebrates Pittsburgh's restaurant scene,Pittsburgh Post Gazette, January 1, 2013
Available for dine-in only. Not available for online, takeout or to-go orders.

ADVERTISEMENT
---