108 43rd Street Pittsburgh, PA 15201
Lawrenceville
(412) 683-4004
kaleidoscopepgh.com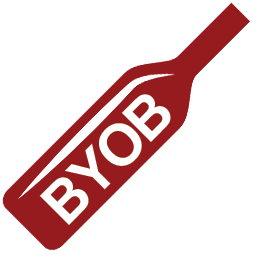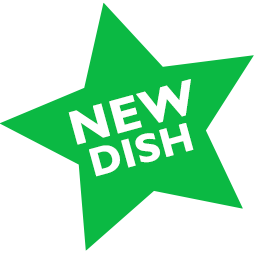 Restaurant Week Special:
$20.13 Special
Choose one small salad and one entree (excluding the filet mignon) for 20.13!
Salad options:
Farmhouse Salad- mixed greens, honey roasted beets, pears, toasted walnuts, and gorgonzola with balsamic vinaigrette
Kaleidoscope Salad- spinach, bacon, avocado, tomato, and roasted corn with cilantro citrus vinaigrette
Autumn Harvest Salad- mixed greens, dried cranberries, crunchy soybeans, apples, and frizzled sage with roast squash vinaigrette
Mediterranean Salad- mixed greens, roasted eggplant, red peppers, Kalamata olives, and feta cheese with Caesar dressing (dressing contains anchovies)
Classic Garden Salad- mixed greens, tomato, cucumber, carrot, red onion, and shredded cheddar with your choice of dressing
Entree options:
Curry red quinoa, with plantains, pineapples, carrots, tomatoes, and red pepper (NEW!)
Rosemary Roast Pork Tenderloin, served with pancetta and butternut squash hash and vegetable
Pan Seared Basa, served with a lobster white bean puree and greens sautéed with bacon
Cornish Hen, a half hen with a rustic marsala sauce of roasted shallot, fig, and grape tomatoes served with roasted garlic mashed potatoes and vegetables
Herbed Baked Polenta, served with marinated portobello mushroom and a ragout of winter vegetables
Also introducing a NEW small plate! (price TBD)
Trio of Duck

1. Duck liver pate on crustini with balsamic, brown sugar pears
2. Beans and greens with duck Armgnac sausage
3. Pulled duck salad with black currant and walnut vinaigrette
Available for dine-in only. Not available for online, takeout or to-go orders.

ADVERTISEMENT
---