108 43rd Street Pittsburgh, PA 15201
Lawrenceville
(412) 683-4004
kaleidoscopepgh.com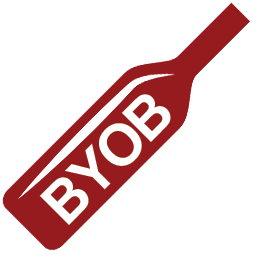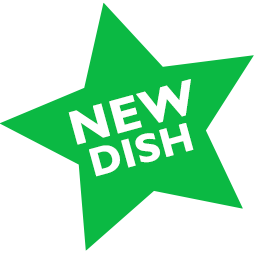 Restaurant Week Special:
$20.14 Special
$20.14 for any of these entrées (filet not included) plus any small salad or cup of soup:
Coconut curry polenta
with shrimp, hot sausage, and pineapple
Maple barbecue pork tenderloin
with black beans and greens
Oven-roasted salmon
finished in a sweet miso, pistachio crust and served with sesame sautéed baby bok choy, wild mushroom noodle, and barley risotto
Sweet potato tagliatelle
in a chevre cream sauce with tempeh linguiça, peas, and spinach
And introducing a new small plate for $9.50!
Turkey and cranberry meatballs with sage and duck fat
served in a brie cream sauce with cider and honey massaged kale
Available for dine-in only. Not available for online, takeout or to-go orders.

ADVERTISEMENT
---