1100 Galveston Avenue Pittsburgh, PA 15233
Northside
(412) 322-1106
lola-bistro.com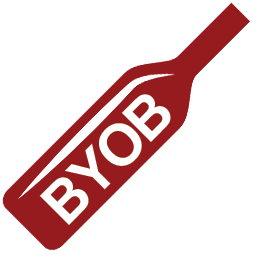 Restaurant Week Special:
$30.14 Dinner
First course
Goose Mousse. Crostini, apple slaw with pickled red onion, fig and fennel vinaigrette
Second course
Chestnut flour pumpkin ravioli. Porcini and parmesan broth, cured egg yolk, toasted pepitas
Third course
Chimay infused lamb stew. Root vegetables, barley, crispy parsnip
Available for dine-in only. Not available for online, takeout or to-go orders.

ADVERTISEMENT
---