7600 Forbes Ave Pittsburgh, PA 15221
Regent Square
412-727-6693
istanbulsofra.com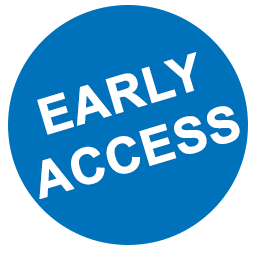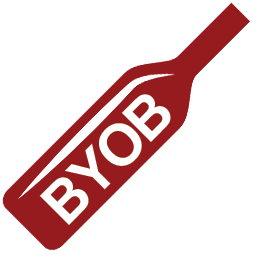 Restaurant Week Special
$25.15 Multi-Course Dinner
Course 1. Hot And Cold Appetizer Duo
Cold Appetizer
Hummus
Mashed chickpeas, mixed with fresh lemon juice, minced garlic, olive oil and tahini.
AND
Hot Appetizer
Fried Zucchini (Mucver)
Deep fried patties of grated zucchini with dry mint, Turkish spices, eggs and flour.
Course 2. Choice of Entrée
Lamb or Chicken Shish Kebab
Char-broiled lamb or chicken cubes, cooked on skewers and delicately marinated in Turkish spices.
Served with home made rice, garnish salad and grilled tomato and peppers.
or
Veggie Grill Platter
Grilled carrots, zucchini, mushrooms, tomato, eggplant, red bell pepper and green pepper. Served with rice and garnish salad.
Course 3. Dessert
Baklava
Walnuts nestled between light layers of phyllo pastry and topped with buttery syrup.
or
Kazandibi
A milk pudding with a caramelized sugar coating.
Dessert served with your choice of Turkish tea or Turkish coffee.
Available for dine-in only. Not available for online, takeout or to-go orders.

ADVERTISEMENT
---