500 Grant Street Pittsburgh, PA 15219
Downtown
412-391-4152
thecarltonrestaurant.com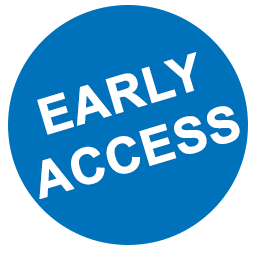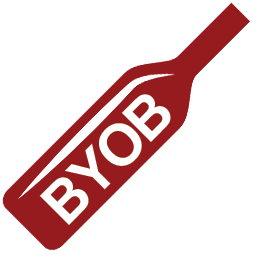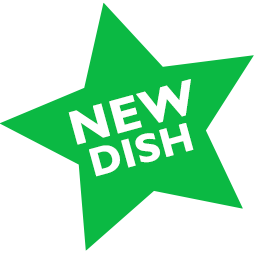 Restaurant Week Special:
$35.15 Multi-Course Dinner
with Wine Pairings – $49.15
Culinary Selections – Simon DeJohn, Executive Chef
Wine Selections – Kevin Joyce, Proprietor
---
FIRST COURSE
CARIBBEAN SHRIMP
Caribbean glazed Shrimp, Rice Pilaf, Lemon, fresh Herbs
CHATEAU STE. MICHELE RIESLING '12
SOUTHWEST WEDGE SALAD
Iceberg Lettuce Wedge, Red Pepper, Corn, Chic Peas, Tomatoes, Southwest Vinaigrette, Manchego
VIGNAL PINOT GRIGIO '13
BERKSHIRE PORK CHEEK
Smoked Pork Cheek, Tuscan toast, Pan Jus Lié, caramelized Red Onions,
Crisp Leeks, Bell Pepper Confetti
BRIDGES SONOMA COAST PINOT NOIR '12
SECOND COURSE
LAMB & BEEF BOLOGNESE
Braised Beef & Lamb, Tomato Broth, Hearty Vegetables,
Buttermilk Whipped Potatoes, Asiago, Italian Herbs
TORMARESCO PRIMITIVIO '12
GROUPER
Pan seared Grouper, Baby Greens, creamy Tuxedo Orzo,
Tomatoes, Green Onions, Dijon Mustard Glaze
WILLIAM HILL CENTRAL COAST CHARDONNAY '12
ASIAN STIR FRY
Honey Sesame Chicken, Broccoli, Asparagus, Mushrooms,
Water Chestnuts, Mandarin Orange Pilaf, Toasted Almonds
TEIRA DRY CREEK SAUVIGNON BLANC '13
THIRD COURSE
CAPPUCCINO TORTE
CINNAMON APPLE CRÈME BRULEE
WHISKY BREAD PUDDING WITH VANILLA ICE CREAM
Available for dine-in only. Not available for online, takeout or to-go orders.


ADVERTISEMENT
---