220 N Highland Ave Pittsburgh, PA 15206
East Liberty
(412) 363-7675
unionpgh.com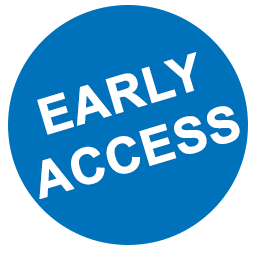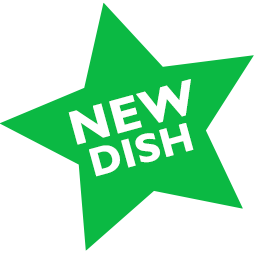 Restaurant Week Special:
$22.15 Multi-Course Dinner
3-courses // daily selection // barbecue // $22.15
Sample menu:
Smoked butternut squash soup: black walnut, pomegranate, yogurt, cilantro.
—
Barbecue tasting: pork shoulder, tofu, chicken, collards, cornbread.
—
Puddin' cup: bananas, ginger snap, white chocolate ganache, whipped cream.
Local beverage pairings featuring Wigle Whiskeys, Maggie's Farm, East End Brewing, and Brew Gentlemen may be added: 3 courses for $10.
Vegetarian options available.
Available for dine-in only. Not available for online, takeout or to-go orders.

ADVERTISEMENT
---