655 Rodi Rd, Suite 1 Pittsburgh, PA 15235
Penn Hills
412-371-5560
greenforestdining.com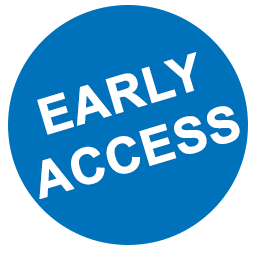 Restaurant Week Special:
$35.16 Multi-Course Dinner

First Course: Appetizer
cheese bread, fried banana, onion rings, fried yucca and french fries

Second Course: Salad Bar
All you can eat salad bar ( include sushi and sashimi, seafood salad and vegetables), hot buffet ( Black beans cooked in Brazilian style(feijoada), seafood , white rice and one more dish of the day). Soup . Charcuterei table (cured meats: prosciutto, coppa, saucisson sec, culatello) and cheese's.

Third course: Entrée
Leg of Lamb, Picanha( beef tenderloin), Filet Mignon w/ parmesan cheese, Brazilian sausage, Lamb chops, Rib Eye, Filet Mignon w/ madeira sauce, Beef Ribs, Pork Loin, Flank steak, Top Sirloin, Filet Mignon wrapped in bacon, Turkey wrapped in bacon, Bacon slab, Sirloin w/ Chimichurri sauce, Chicken and Pork ribs
Available for dine-in only. Not available for online, takeout or to-go orders.


ADVERTISEMENT
---