5105 Fifth Ave, Pittsburgh, PA 15232
Shadyside
412.381.5105
mansionsonfifth.com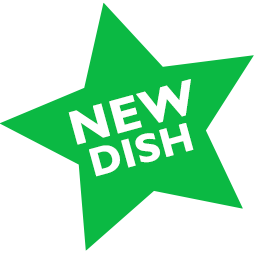 Restaurant Week Special:
$35.16 Multi-Course Dinner

Starters
Shrimp Cocktail poached shrimp served with a citrus tomato cocktail sauce

Flaming Beet Tartar fresh beets cooked in lime juice with mint pesto capers and goat cheese, topped with ouzo

Tortellini and Chicken skewers of pasta, chicken and tomato tossed in a sundried and roasted red pepper coulis

Soup & Salad
Oven Roasted Butternut Squash and Vegetable pureed and topped with celery leaf, pistachios and crème fraiche

Wedding Soup rich broth with drawn egg escarole, root vegetable and lamb meatballs

Boston Bibb Raspberry and Brie Salad crisp Boston Bibb lettuce with fresh raspberries and almond crusted brie, aged balsamic and olive oil

Mansions Salad mixed greens, cucumber, tomato, carrot and onion with Herb de Mansion vinaigrette

Entrees
Grass-fed Beef Tenderloin with Lobster Ravioli 6 oz. filet crusted with fresh tarragon and 3 house-made lobster ravioli with fresh live lobsters and hollandaise sauce

Free Range Chicken Pierre chicken breast with ragu of mushrooms, fingerling potatoes, carrot, haricot vert in sage brown butter sauce

Potato Gnocchi house-made gnocchi with oven roasted tomatoes, roasted garlic white wine sauce and fresh mozzarella

Maple Salmon grilled salmon with Brussel sprouts and pearl barley risotto
Desserts
Coffee Brulee coffee flavored crème brulee

Lemon Meringue fresh lemon curd in a crisp meringue shell

Chocolate Arlette chocolate mousse and caramel sauce served with Arlette's
Available for dine-in only. Not available for online, takeout or to-go orders.


ADVERTISEMENT
---