144 6th Street Pittsburgh, PA 15222
Downtown
(412) 261-2324
redbeardspgh.com/downtown/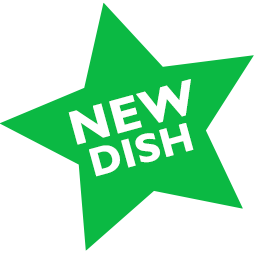 Restaurant Week Special:
$30.16 Multi-Course Dinner

A Cold Night in Italy – Redbeard's on Sixth embraces it's owner's Sicilian roots by featuring a 3 course Tuscan inspired Italian meal.

1st Course:
Tuscan Italian Sausage Soup
topped with Smoked Gruyere and Swiss melted Golden brown. Spiraled with Marble Rye Crispy Sticks, and topped with Fresh Parsley.

2nd Course:
Tuscan Chicken Marsala
Our spin on an Italian Classic, topped with our house Marsala Sauce and Aged Pork with a Balsamic Glaze Reduction, Garnished with fresh Parmesan and Parsley, and served with seared potatoes and OUR HOUSE MADE MULLED WINE!

3rd Course:
The Cannoli
The one and only dessert that everyone tasting Italy must have … With a Surprise Redbeard's Twist.
Available for dine-in only. Not available for online, takeout or to-go orders.

ADVERTISEMENT
---