123 Mulone Dr, Sarver, PA 16055
Sarver
(724) 294-2025
savorinsarver.com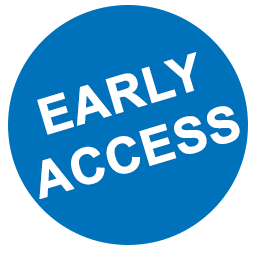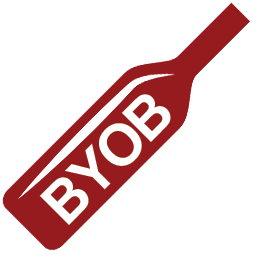 Restaurant Week Special:
$20.16 Multi-Course Dinner

1st Course
Cup of Soup
Choose between

Chef's Award Winning Clam Chowder
Cinnfull Apple Butternut Squash Soup (Gluten Free)
The Soup of the Day

2nd Course
Choose Between

Keith's Waterford Salmon (Gluten Free)
Fresh, never-frozen Salmon filet pinwheeled with a clever blend of feta cheese,
roasted red peppers and spinach with aromatic sundried tomato lemon butter
and set atop a pedestal of garlic smashed potatoes.

OR

Pistachio Encrusted Pork Tenderloin
Pistachio encrusted pork tenderloin seared golden brown and accompanied by
apple-pear cream cheese. Absolutely delicious over house-blended rice pilaf.
Available for dine-in only. Not available for online, takeout or to-go orders.

ADVERTISEMENT
---