1100 South Braddock Ave Pittsburgh, Pennsylvania 15218
Regent Square
(412) 871-3440
easepgh.com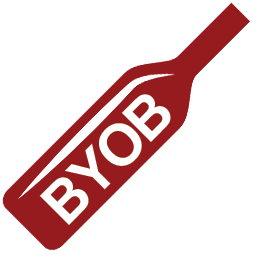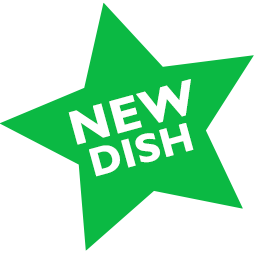 Restaurant Week Special:
$20.17 Specialty

Select from three special entrees

Caribbean Shrimp Skewers
Caribbean shrimp skewers with pineapple, bell peppers and cherry tomatoes over coconut rice and topped with a mango salsa.

Korean Pork Medallions
Pan seared pork tenderloin medallions with a Korean BBQ sauce, jasmine rice and sesame asparagus.

Sweet Potato Gnocchi
Sweet potato gnocchi with charred broccolini, blistered cherry tomatoes, roasted butternut squash and toasted pignoli nuts in a sage brown butter.
Available for dine-in only. Not available for online, takeout or to-go orders.

ADVERTISEMENT
---