3615 Butler St Pittsburgh, PA 15201
Lawrenceville
(412) 586-7722
matteospgh.com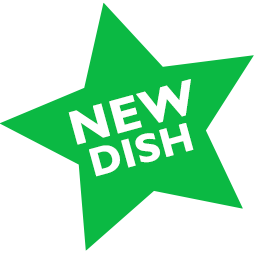 Restaurant Week Special:
$27.17 Dinner

FIRST COURSE

Chopped Beet Salad
baby spinach, chopped beets, crumbled goat cheese, and walnuts with balsamic reduction and extra virgin

Greens and Beans
Sauteed onion, banana peppers, garlic, white beans, sausage discs and spinach with white wine

House Salad
Mixed greens, cucumber, pepperoncini, tomato, red onion, black olive

Spinach Dip
Spinach, kale and artichokes are the starts in this creamy dip served with homemade baked tortilla chips

SECOND COURSE

Hunter Chicken
Bone in chicken braised with red wine, beef broth and root vegetables. Served with horseradish smashed potatoes

Lamb Ragu
Slow cooked with rosemary, sage and tomato served with penne

Orange Grilled Tuna
Served rare with an orange soy glaze, rice and seaweed salad

Noodle Bowl
Vegetable stock, rice noodles, shitake and portabella mushrooms with winter vegetables

THIRD COURSE

Chocolate Fudge Cake

Carrot Cake

Orange Pound Cake

*Wine flight pairings $15*
Available for dine-in only. Not available for online, takeout or to-go orders.

ADVERTISEMENT
---