7600 Forbes Ave Pittsburgh, PA 15221
Regent Square
412-727-6693
istanbulsofra.com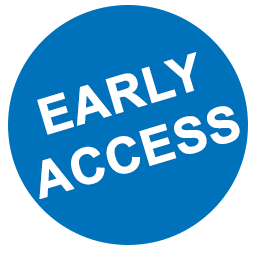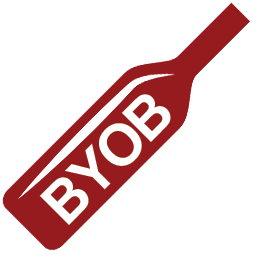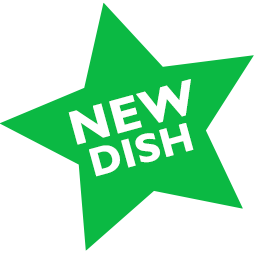 Restaurant Week Special:
$29.18 Dinner
Complimentary Glass of Wine

COURSE 1
Any hot/cold appetizer on the menu

COURSE 2
Manti (Turkish Dumplings)
Turkish Dumplings made of small pockets of dough filled with fresh mixed grounded beef. Served with homemade tomato sauce and yogurt.

COURSE 3
Okra with chickpeas
Southern Turkish style okra with chickpeas, flavored with lemon juice, dried mint and red pepper flakes.

COURSE 4
Irmik Helva (Semolina Halva)
Irmik Helva is a traditional Turkish recipe for a classic dessert of halva made from semolina flour. Serve with cinnamon sprinkled on top if desired. This dish can be served warm or cold.
Available for dine-in only. Not available for online, takeout or to-go orders.

ADVERTISEMENT
---