1925 E Carson St, Pittsburgh PA 15203
South Side
(412) 586-7015
lapalapapgh.com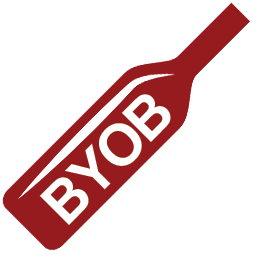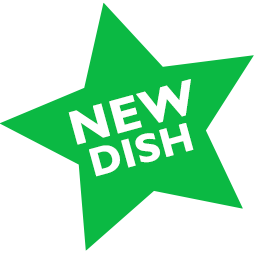 Restaurant Week Special
$22.18 Dinner

1st Course:
Corn Cream Soup, Delicious and Gluten Free.

2nd Course:
Chicken Breast in Pipian sauce, this is a sauce made out of dried pumpkin seeds, typically prepared in Mexico City and the states that surround the city. It comes with two sides.

3rd Course:
Churros with Mexican Hot Chocolate, Deep fried pastry dough covered with cinnamon and sugar, paired with a tasty Mexican Hot Chocolate.
Available for dine-in only. Not available for online, takeout or to-go orders.

ADVERTISEMENT
---