2228 East Carson Street Pittsburgh, PA 15203
South Side
412-488-1818
mallorcarestaurant.com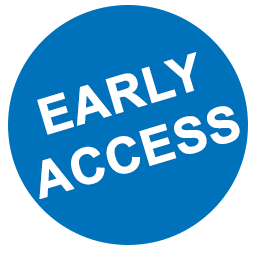 Restaurant Week Special:
$25.18 Lunch/$35.18 Dinner

APPETIZERS
Camarones al Ajillo
Shrimp in garlic sauce

Ostras Rellenas
Oysters with chorizo stuffing

Linguica Portuguesa
Portuguese sausage flamed with brandy tableside

Pimientos Assados
Roasted, sweet Cubanella peppers

Champinones Portobellos
Portobello mushroom with buffalo mozzarella in balsamic reduction

ENTREES
Includes salad, rice, steamed vegetables, and Spanish-style potatoes

Trucha Rellena
Whole trout with crab and shrimp stuffing

Filetillo en Salsa de Pimienta Blanca
8 oz. petite filet mignon in white pepper cream sauce

Pollo Siciliana
Chicken breast in creamy mozzarella sauce and chorizo

Camarones Enchilados
Shrimp in spicy tomato sauce

Paella Vegetariana
Quinoa paella with portobello mushroom and kale

DESSERTS
Housemade Flan

Creme Brulee

Dulce de Leche Cheesecake

Chocolate Cake
Available for dine-in only. Not available for online, takeout or to-go orders.


ADVERTISEMENT
---