130 Seventh Street, Pittsburgh, PA 15222
(412) 586-5077
facebook.com/stuffdpittsburgh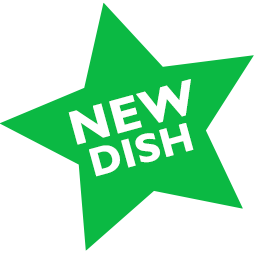 Restaurant Week Menu
:
$25.18 Dinner

Course 1. House salad or loaded French fries

Course 2. Stuff'd Banana pepper or Stuff'd cabbage.

Course 3. Pierogi option
– Barbecue peach pulled pork
– chicken Parmesan
– Buffalo chicken
– Reuben
– potato and cheese
– Vegetarian

Course 4. Dessert
– Cherry cheesecake with a scoop of ice cream
– pumpkin spice with a scoop of ice cream
Available for dine-in only. Not available for online, takeout or to-go orders.

ADVERTISEMENT
---