5904 Bryant Street Pittsburgh, PA 15206
Highland Park
(412) 404-7573
casa-brasil.com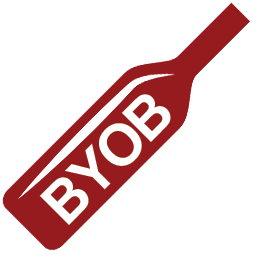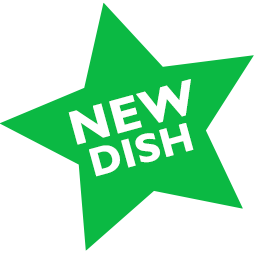 Restaurant Week Special:
$20.19 Specialty

Arrumadinho (A bit organized – literal translation)
A traditional Brazilian Northeastern platter with a twist composed of black eyed peas with bacon, farofa, chicken hearts pico de gallo, collard greens and cucumbers. (Gluten Free)
Vegan Option Available!

Plus a free drink:
Mint Tea (hot or cold) or Mango Juice (no substitutions)
Available for dine-in only. Not available for online, takeout or to-go orders.

ADVERTISEMENT
---