220 5th Avenue Pittsburgh, PA 15222
Downtown
(412) 394-3400
vallozzispittsburgh.com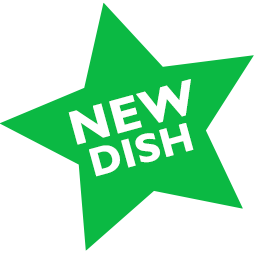 Restaurant Week Special:
$20.19 Lunch

PRIMI

PARMA
Local Greens . Pistachio . Parmigiano-Reggiano . Crispy Prosciutto . Lemon . Extra Virgin Olive Oil

ZUPPA DEL GIORNO
Soup of the Day

SECONDI

SALMON*
Braised Greens . Bacon . Artichokes

CHICKEN SALTIMBOCCA
Prosciutto . Potatoes . Spinach . Tomatoes

SPAGHETTI
Meatballs . Grandma's Red Sauce

DOLCE (add $5.19)
VALLOZZI'S FAMOUS BREAD PUDDING
---
$20.19 Dinner

Veal Braciole
Braised Veal Rolls / Parmesan, Mozzarella, Bread Crumb Stuffing / Red Sauce/ Creamy Polenta
Available for dine-in only. Not available for online, takeout or to-go orders.


ADVERTISEMENT
---