2350 Railroad St Pittsburgh, PA 15222
Strip District
(412) 281-6593
cioppinoofpittsburgh.com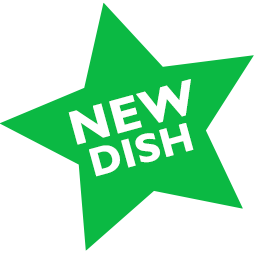 Restaurant Week Special:
$35.20 Dinner

1st Course (Choice Of One)
White Bean Soup
-zhug | popcorn garnish

Grilled Vegetables
-couscous | serrano peppers | roast garlic vinaigrette | fresh herbs | quail egg

Entree Course (Choice Of One)
New York Strip Fiorentina
-bone marrow | cannelloni beans

Garlic Shrimp
-fried potato | house aioli | spicy tomato sauces

Eggplant Moussaka (vegan)
eggplant | lentil | cashew bechamel

Dessert Course (Choice Of One)
Chocolate Sticky Cake
-rum butter sauce | caramel popcorn | banana

Apple Cream Cake
-vanilla spice sponge cake | white chocolate-cranberry fudge | orange reduction

**No Onsite Changes Or Substitutions Permitted.
Available for dine-in only. Not available for online, takeout or to-go orders.


ADVERTISEMENT
---