655 Rodi Rd, Suite 1 Pittsburgh, PA 15235
Penn Hills
412-371-5560
greenforestdining.com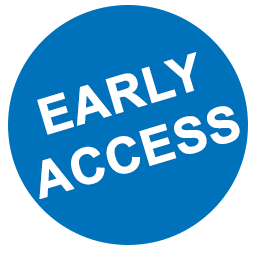 Restaurant Week Special:
$35.20 Dinner

Antipasto Table:
Prosciutto, Smoked Gouda, Coppa, Salami, Manchego Cheese, Olives, Grilled Garlic, Pimenta Malagueta, Chimichurri Sauce, Vinaigrette .

Meats:
Picanha (Rump Steak), Leg of Lamb, Beef Ribs, Filet Mignon w/parmesan cheese , Lamb Chops, Brazilian Sausage, Filet Mignon w/ Madeira Sauce, Rib Eye, Top Sirloin, Pork Chops ,Skirt Steak, Filet Mignon wrapped in Bacon, Turkey wrapped in Bacon, Bacon Slab, Sirloin w/ Chimichurri Sauce, Picanha w/ Garlic, Prime Ribs, Chicken Drumstick, New York Strip, Baby Back Ribs.

Gourmet Salads:
Grilled Portobello, Zucchini, Onions, Eggplant, Corn and Carrots. Farro , Tabbouleh, Past salad w/ seafood, Hot and Cold Smoked Salmon, Oysters, Cocktail Shrimp, Mussels, Mixed seafood salad, Octopus Salad, Beets Salad , Mixed Mushrooms, Heart of Palm, Brussels Sprout , Roasted Red Peppers w/ Capers, Artichoke Hearts, Pesto Pasta Salad, Spring Mix and Arugula.

Hot dishes:
Feijoada, White Rice, Seafood Mix in Coconut Sauce, chef's choice plate and soup of the day. Fried Banana, Fried yucca , Cheese bread and French Fries.
Available for dine-in only. Not available for online, takeout or to-go orders.


ADVERTISEMENT
---