2228 East Carson Street Pittsburgh, PA 15203
South Side
412-488-1818
mallorcarestaurantpgh.com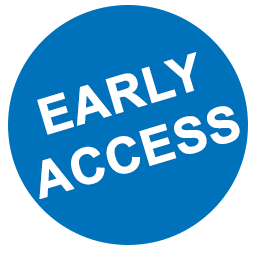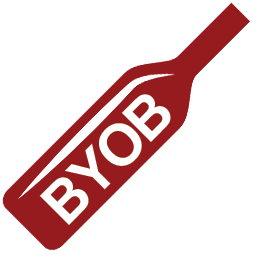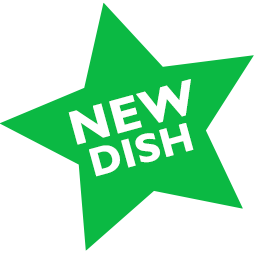 Restaurant Week Special:
25.20 Lunch / 35.20 Dinner

Appetizers
Soup of the Day

Grilled Portobello Mushroom with Mozzarella GF Upon Request

Cheese and Balsamic Vinaigrette Reduction

Broiled Spanish Sausage
Fried Calamari

Entrées

Garlic Chicken GF
Chicken Breast in a Garlic Sauce

Beef Bourguignonne GF
Beef in a Red Wine Sauce with Carrots, Potatoes, Mushrooms, Onions, and Bacon

Stuffed Bell Peppers Vegetarian/Vegan upon request/GF
Peppers stuffed with Rice, Vegetables, and Herbs served in a Marinara Sauce.

Paella Valencia GF
Rice with Lobster, Shrimp, Clams, Mussels, Scallops, Chorizo, Calamari, and Chicken.

Grilled Salmon in a Dill Cream Sauce GF
Grilled Salmon in a Dill Cream Sauce with Seasonal Vegetables.

Desserts
Chocolate Cake
Flan GF
Rum Cake

All menu items are served with a side salad as well as sides of mixed vegetables,
Spanish rice, and fresh made potato crisps.
Available for dine-in only. Not available for online, takeout or to-go orders.


ADVERTISEMENT
---