2350 Railroad St Pittsburgh, PA 15222
Strip District
412-281-6595
osteria2350pittsburgh.com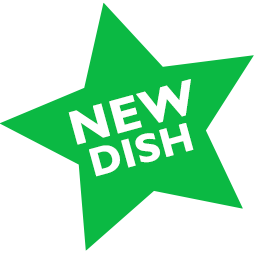 Restaurant Week Special:
$20.20 Dinner

1st Course (Choice Of One)
Winter Salad
-mesculin greens | apple | dried cherries | red onion | pear | candied walnuts | maple vinaigrette

Butternut Squash Ginger Soup
candied walnuts

Entree Course (Choice Of One)
Veal Piccata
-veal scallopini | garlic | lemon | artichokes | house sauce

Jambalaya
-chicken | andouille sausage | mixed vegetables | tomato | risotto

Dessert Course (Choice Of One)
Chocolate Sticky Cake
-rum butter sauce | caramel popcorn | banana

Apple Cream Cake
-vanilla spice sponge cake | white chocolate-cranberry fudge | orange reduction

*Onsite substitutions or changes are not permitted.
Available for dine-in only. Not available for online, takeout or to-go orders.


ADVERTISEMENT
---