372 Butler Street, Etna, PA 15223
Etna
(412) 204-6147
seasonspgh.com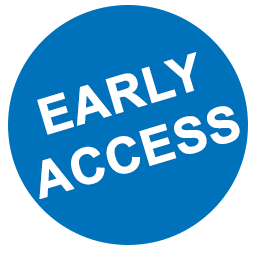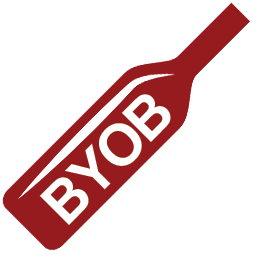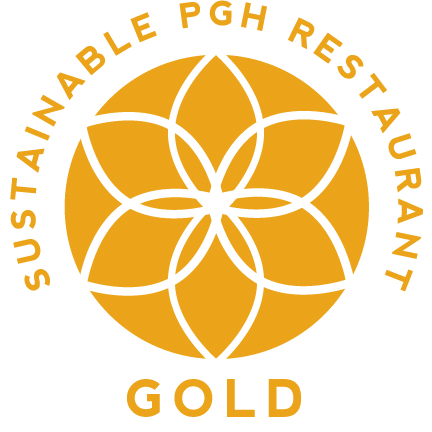 Restaurant Week Special:
$35.20 Dinner

BEVERAGE
Tea made from preserved herbs from our garden and foraging

SAVORY SNACKS TO START
Snacks for the table t.b.d.

COURSE 1
Flatbread made from freshly milled wheat served w/ cultured butter,and JQ Dickinson Sea salt

COURSE 2
Sunchoke soup, roasted sunchoke, hen egg, apple kombucha vinaigrette, greens from the garden
(add foie gras +14)

COURSE 3
Wild mushroom porridge, spelt, 8-hour roasted cabbage, black garlic, and PA mushrooms
(add lamb +16)

COURSE 4
Roasted chicken, squash consomme, honey poached cranberry, roasted squash, squash seed, charred kale, wild ginger oil (sub duck breast +14)
OR (vegetarian option)
Walnut crusted squash, squash consomme, honey cranberry, charred kale, squash seed, wild ginger oil

COURSE 5
Local goat cheese, preserved plum, beet relish, dill, caraway crumble

COURSE 6
Milk+honey- fresh milk sorbet, honey gelle, meringue, crisp milk, bee pollen

COURSE 7
Maple candy caramels with sea salt

---

Message from the Restaurant:
$35.20/person CASH ONLY
A $20 deposit maybe required for parties of 3 or more. The deposit is non-refundable, but can be applied to another evening at Seasons (non restaurant week) with 24 hour advance notice of cancellation. Deposit will be applied to the final bill.

Wine pairings will be available for a $32 donation and will consist of 3-4 oz. pours of 5 different wines.

BYOB corkage/recycling $8

Reservations can be made Monday-Sunday for the following seating times at 3:30pm, 5:30pm, 7:30pm, 9:30pm*

*Guest wishing to have longer than 90 minutes for dinner should make reservations in the 7:30 and 9:30 seating time.

We accommodate the following dietary restrictions, aversions, and allergies:
vegetarian, gluten free, nut allergies

Dairy-free accommodations can be made and will be subject to a $6 alteration fee.
Available for dine-in only. Not available for online, takeout or to-go orders.

ADVERTISEMENT
---