1211 Braddock Ave, Braddock, PA 15104
Braddock
(412) 271-1022
superiormotors15104.com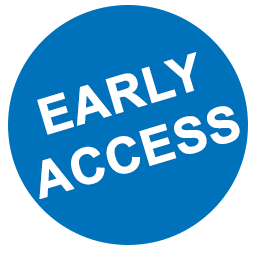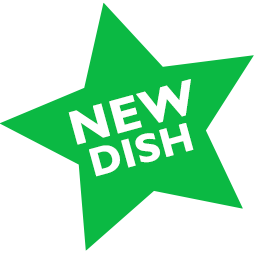 Restaurant Week Special:
$35.20 Dinner

COURSE ONE (Vegetarian):
Ember-roasted root vegetables: Carrot, parsnip, turnip with fresh whipped ricotta, cranberry and miso finished with mesclun greens

COURSE TWO:

OPTION ONE: Seared Snake River red trout over a wild rice congee: The trout is served with rapini, grapes, enoki mushrooms and finished with cilantro

OPTION TWO: Grass fed beef bavette cured with rye koji over whipped potato and baby boy choy: finished with black truffle and charred leeks

OPTION THREE (Vegetarian): Smoked Tofu dressed in a burnt orange and cranberry vinaigrette served over a sweet potato puree with sautéed seasonal root vegetables

COURSE THREE:
Smores (Vegetarian option available) with elderflower marshmallow, smoked graham cracker, chocolate ganache and malt ice cream

*Vegan options are available for all three courses and are to be determined.
*All three courses have been created specifically for PRW except the Smoked Tofu dish.
Available for dine-in only. Not available for online, takeout or to-go orders.


ADVERTISEMENT
---