1200 Grandview Ave, Pittsburgh PA 15211
Mount Washington
(412) 381-1919
vue412.com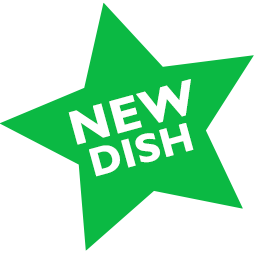 Restaurant Week Special:
$35.20 Dinner

FIRST COURSE

Rustic Red Pepper Bisque

Panzanella Salad

Prosciutto Gruyere

SECOND COURSE

Citrus Broiled Scallops
Citrus brined scallops with a tricolor cauliflower puree topped with a roasted red pepper citrus relish

Pork Roulade
Tender pork rolled with a sundried tomato stuffing and enhanced with a grilled pear cream sauce accompanied by Italian roasted red potatoes

Rack of Lamb
Broiled with a balsamic glaze with roasted fennel and cannellini puree

Beef Wellington
Beef tenderloin stuffed with mushroom duxelle then wrapped in a puff pastry and drizzled with a madeira sauce. Served with sweet garlic boursin mashed potatoes

THIRD COURSE

Honey Yogurt Panna Cotta

Pineapple Upside Down Cake

Grand Marnier Creme Brulee
Available for dine-in only. Not available for online, takeout or to-go orders.

ADVERTISEMENT
---